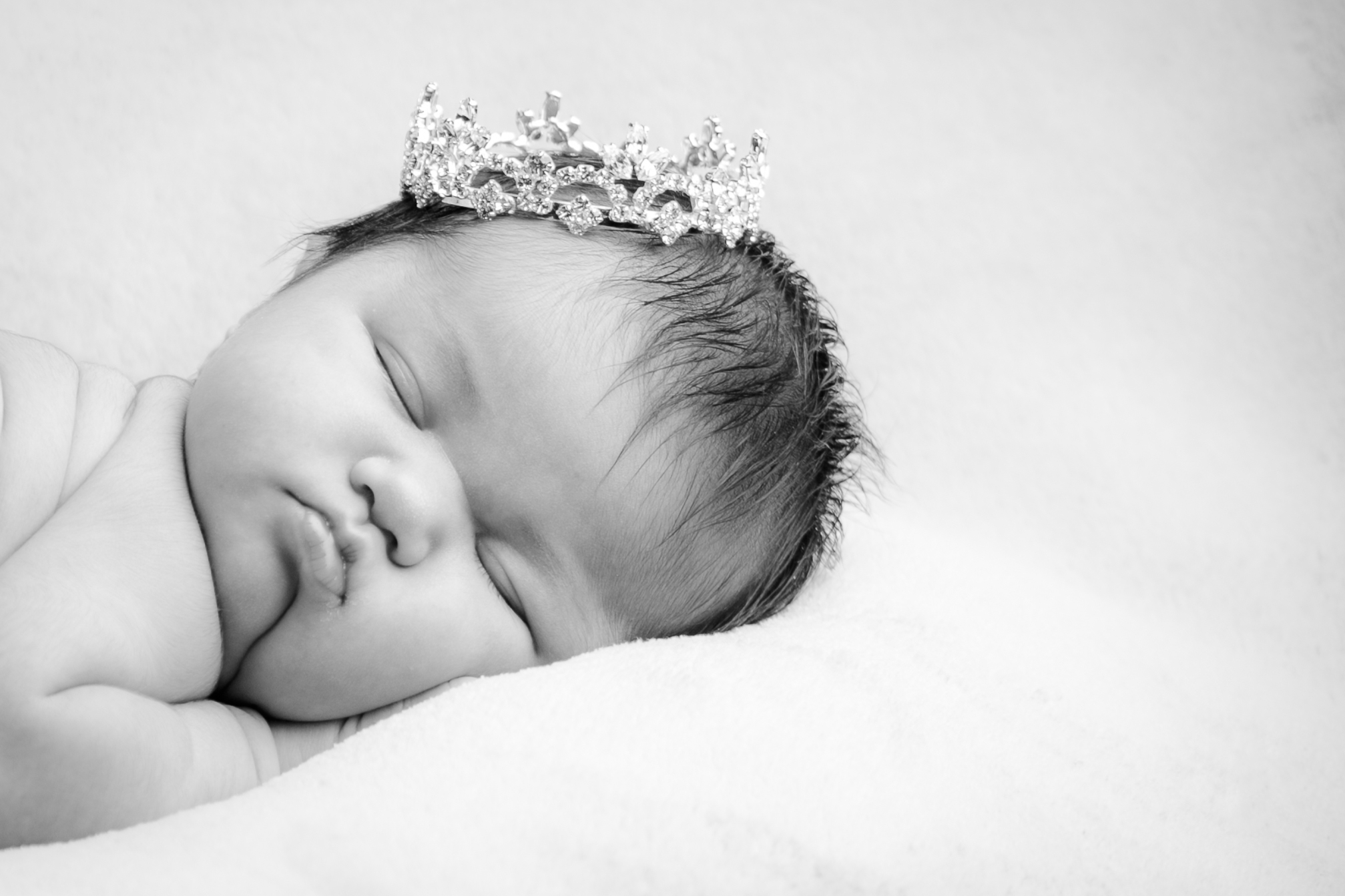 "I am proud of many things in life but nothing beats being a mother"
I know how special those first kicks, smiles and precious first days are. Maternity and newborn family photo shoots are the perfect way to capture your growing bump and then beautiful bundle of joy in their first few days
Maternity Package
Motherhood is a magical and exciting experience – after all, you're growing a tiny human being inside you! Days are spent wondering how they will look, what they'll be like and looking to the future, wishing they were already here. But before they do arrive, take time for you and be photographed feeling glowing, feminine and empowered in a maternity photo shoot. Maternity photo shoots are in a comfortable location of your choice (I also have suggestions if you need them!) and are a lovely, relaxed way to document your pregnancy.
Newborn Family Photo shoot
Tiny toes, little fingers and the head-over-heels in love looks between new parents and their perfect new addition make newborn family photo shoots so enchanting. Browse my latest newborn family photo shoots.