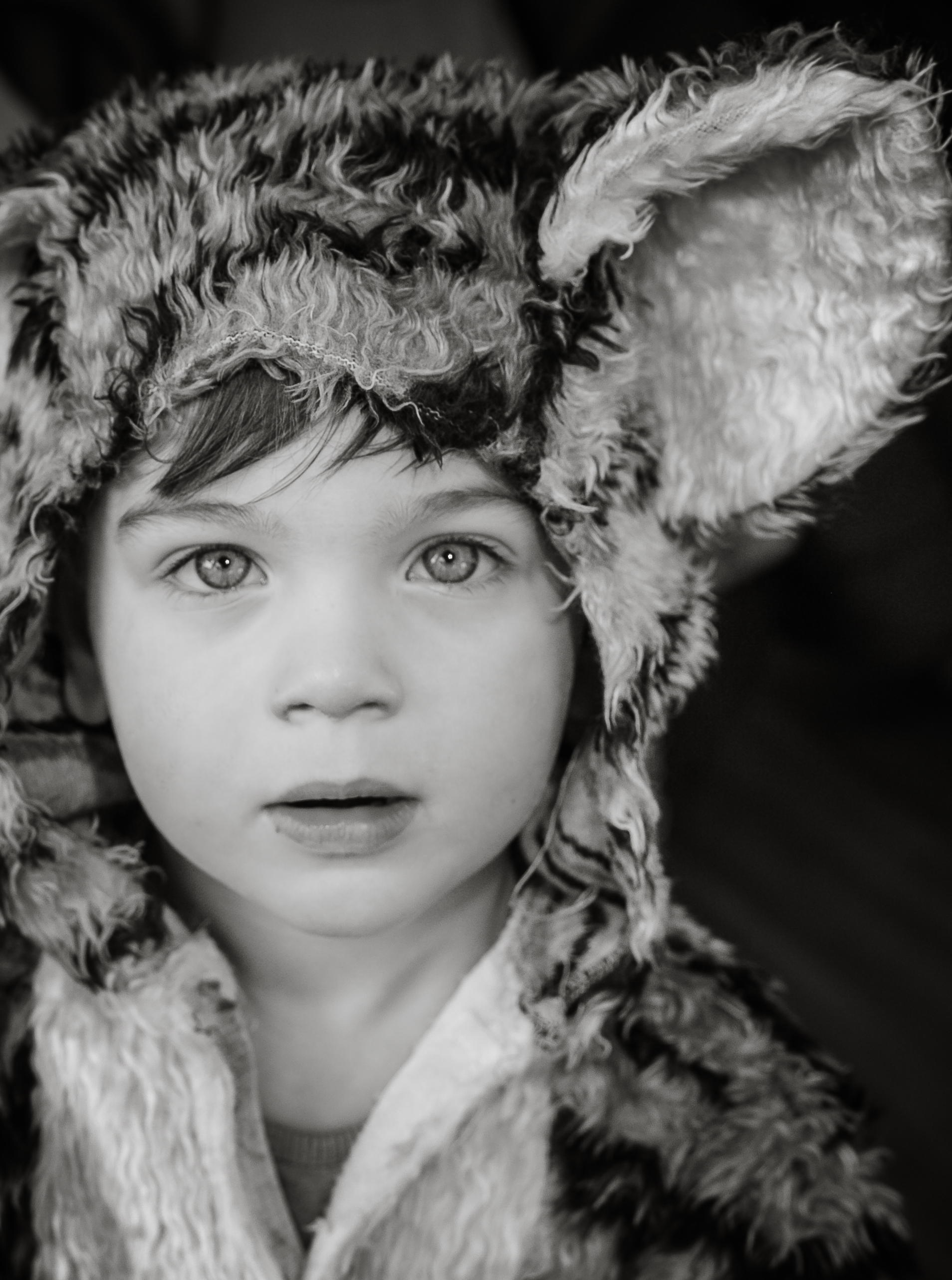 Over the last few years, I've been really lucky to work with so many of Brighton and Sussex's pre-schools and nurseries on a regular basis taking their pre-school portraits.
Being a mum of two (with countless 'professional' bland, boring and unnatural photos of my children from over the years), I understand that photographs of your little angel should capture their growing personalities. That's why my portrait photos aren't shot against the traditional white studio background. Instead, my natural pre-school portraits are taken of little ones enjoying their day; playing, laughing and learning.
This creative, unobtrusive style of photography has been really popular with pre-school establishments and proud parents alike, with many telling me that they love having images that capture the essence of their ever-developing little people.
As I allocate a whole day for each pre-school and nursery, this allows me time to get to know each child that I'm photographing. One of the perks of my job is definitely getting children giggling, chatting and just being their cheeky selves. I do this by not only taking a relaxed approach to photography but also letting them get hands on with my camera and showing them how it works.
Each child has their own password protected gallery for parents to peruse and choose their favourites. I offer a range of print options via a hassle-free ordering system – simply choose your image, select your size and you're done!
I'm fully CRB checked and my pre-school portraits are taken at no cost to your nursery.